ELWES ARMS GOLFERS SOCIETY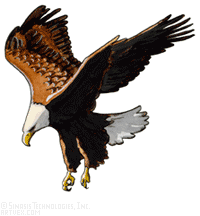 ​

The Elwes Arms Golfers Society (The EAGLES) is now in it's 31st year and still going strong. Membership is open to all regular male customers of the Elwes you just need to be over eighteen and enjoy a great day out occasionally.
If you would like to find out more email all your contact details to ANDY BROTHERS and he will be in touch.


​
​

​
​